Rain
February 27, 2021
Rain.
What is Rain?
Staring in the accursed mirror
Standing in the Rain
She considers drawing nearer
She is staring at her pain
Searching for a view clearer
Seeing herself in Rain
Screaming and looking queerer
Seething at the shattered pain
Sighing as the shards cut her hand singing to the hearer
Singing like windchimes with the Rain
Rain
What is Rain?
Beauty drizzling upon the floor
Balance of music and gift from on high
Breath of new air at its core
Becoming something new after descent from the sky
Beckoning joy and thought and her rushing from the door
Beholding a sight to make her feel she can fly
Beside the puddle a fallen leaf washes ashore
Befriending a drizzle to make her again try
Because of the rain that leaf could restore
Being on land the leaf could now dry
Before the ripple push the stranded leaf poor
Belief in small hopefully beauty perhaps to little sorrow goodbye
Rain.
What is it?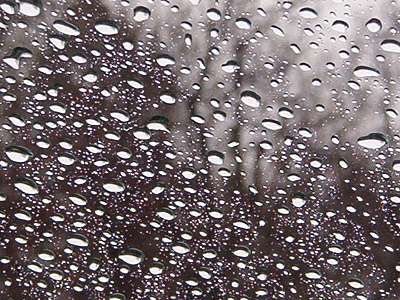 © Terrin C., Humboldt, IA