Distant Song of the Hermit
January 2, 2021
A song played in the distance
frolicking off the cave walls.
Vibrating pitches bounded off my ears
encouraging me to climb out
of the darkness.
Tearing my body
ripping the chambers to pieces
from the aorta to the ventricles
pumping bouts of adrenaline
enticing me ahead.
Who plays the song that guide
who led me to shed my mask
sudden blindness struck me
as wind on cracked lips
I bled and crawled on.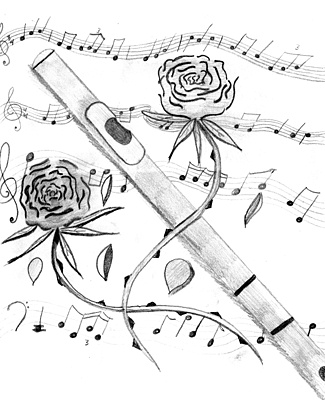 © Whitney S., Philadelphia, MA