Nature
November 12, 2020
The lush green beneath my feet.
The beautiful songs that play.
The fresh floral scent that surrounds me.
The blue above,
And the blue flow.
Purity.
Surrounded by the ancestors of the forest,
Offering their shade.
The wise evergreen seeks me,
For miles.

The virgin air,
So fresh and so clean.
A necessity we tend to forget;
The very thing that gives us life.
How thankful I am for the ever present gift.

The blue that hovers above me;
The gods watching over.
A reminder of a new;
Reminder of opportunity.

The blue that flows past,
A refreshing stream.
Mesmerized by the feeling of the water
against my skin,
As if it were the elixir of life.

It is this place,
That I find myself feeling the most loved.
This place is my sanctuary.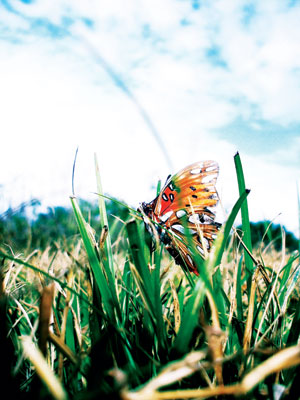 © Ashley B., North Port, FL