Is Death Quiet?
July 1, 2019
I wonder, do we die quietly?
Do people just simply slip away
And fade, disappear, from existence
As no one notices, no one sees,
Like puny, insignificant flies
That no one can hear, so when they die
No one notices the sound is gone?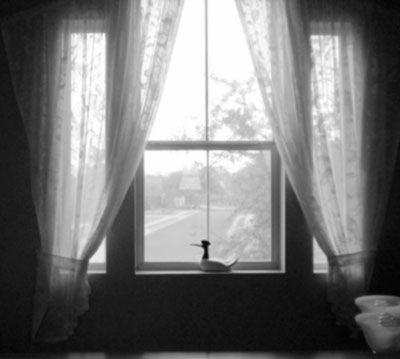 © Kathryn W., Austin, TX