The Chrysanthemum
March 12, 2019
Birthed from a chrysanthemum,
The soul arise—
Shedding my Ren for Ka,
Appetite for reason,
Upon my being!
I do declare; I am but a commonwealth
Made avatar of pneuma.
Truly scavenged as all men,
Our eyes hungry for self.
Only living if inebriating,
Towered atop worlds,
As a deity 'till chrysanthemum's kiss.
Stolen divinity, lost title Godhead;
Granted by elixir's touch,
One last revel narcotized
'Fore consumed in named Anubis.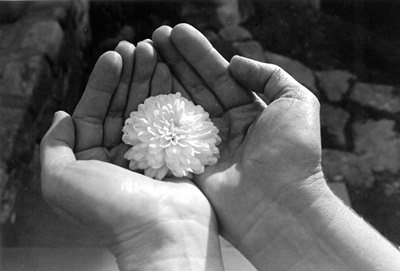 © Beth S., Marblehead, MA