a.g.w.
March 8, 2019
Doth the heart but comprehend,
Fancied rapture o'er wrought
By still vessels turned blessen
Aching dawned in sunlight's shards.
Nay I says, in scarlet to be
Suited star-crossed remembrances
Toy in blood our sweet friends—
Knowing not but wondrous sensible.
Often art alike bewitched
Faining thou unbruised of wax
Weraday dateless lest purblind;
Wast thine my living in liver, brain and heart dwelled upon.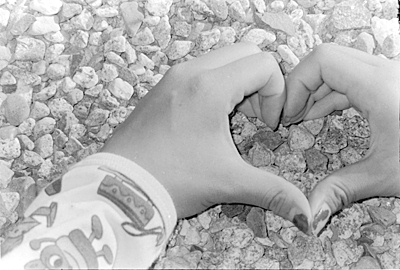 © Caitlin T., Marblehead, MA