Ours
February 25, 2019
Voices of ancestry
Plague eardrums,
Breathing limitless words;
Shattered heart—
Joyous love—
Silenced.
Encouraged by dewdrops
From space's void,
Longing heart.
The river of my love
Bountiful forevermore.
'Long as stars above
Burn brightly red
As blood pools under flesh
From lovesick fingers.
Dirt in the mouths—
For all I descent,
Thrust the beloved—
Whether diss or absolved,
Tangle us— linkages in motion.
The poetry of togetherness
Outshines that of the breaths
From aching pulsations;
Beats of hearts,
Ever-circulation,
Ours.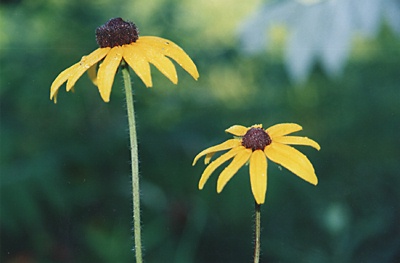 © Allison S., Eau Claire, WI