You don't need me.
February 8, 2019
I told you to wait.
For just two weeks.
Not to find another girl.
Not to fall in love and forget
I needed you, who just needed me
But Now i guess you didnt mean that.
you just wanted to feel that feeling of love
I get it. It's a nice feeling to be had in your heart.
But it made me feel shallow once again.
Why did you tell me you wanted it.
that you wanted us to work
when we all know that
you don't need me.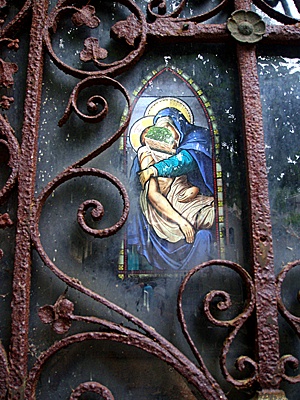 © Rebecca Y., Los Angeles, CA