Happiness
February 6, 2019
The trees of spring as the sun returns
Merrily decorating the bare fields of gloom,
Whence barren branches writhe and weep
As the tears of rain that trickle from winter's chill
Are dried with the fronds of cheer.
As white glows a pristine coral,
And as the birds serenade the luster
That breathes and sighs the cadences of joy
For mirth is here once again!

Hence the corners of a frozen mouth
Bitter and cold with the neglectful spirit of unyielding age
Lift in a radiant remembrance of laughter and light
As the world recalls the harmony of springtide!

With eyes of warmth
And an air of blithe,
As the spirit of happiness pirouettes into our mouths
Echoing a sensation of rapture.
Once we pluck the strings of a glorious harp
Raising our voices to indulge in a song
Clapping our hands,
Dancing to the meter of waltzing time.
We shall be complete,
And welcome the change of season and mind
With open arms.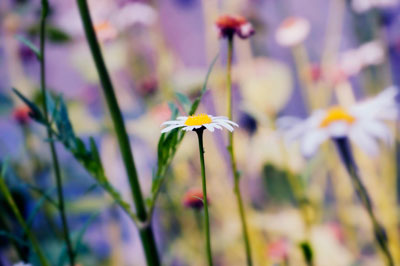 © Madalyn W., Holliston, MA