Let the Water Forever Fall
December 22, 2018
When I undress to shower,
It's like revealing my thoughts
To anyone who cares
And so I lock the door
And lock my heart
From exposing itself
I pull the shower curtain shut
Like I hide behind my smiles
And the hollow, fake laughs
The water spurts out
Soaking my face and hair
And I pretend like it can hide the tears
Sometimes I think about
Pulling the plug and halting
The water that flows downward
But I know I can't do that
So I simply shiver in the
Warm heat of the water
Do you ever want to pull the plug?
Stop the water from existing?
Have you ever felt that?
Maybe you have
And maybe you haven't
But someday you will
And when that day comes
Just stay strong and let it be
Because the world needs your water
Someone is in the same place
Tormented with letting it go
And staying there
I've been there too
And you have to be wise
Or the water will drain
You will no longer be here
And this is a wonderful place
Just sometimes it's bad
Each droplet is unique
Each person is different
Each life is diverse
But no matter what
No matter what
You really do matter
So don't be afraid to undress
And reveal your deepest feelings
Because once it's out
It's out, and you should
Lock the door, don't get me wrong
But don't guard your feelings too much
Or you won't really be living
So you'll try to pull the plug
Don't hide behind curtains
Be strong and amazing and proud
You are you and you matter
So let the water forever fall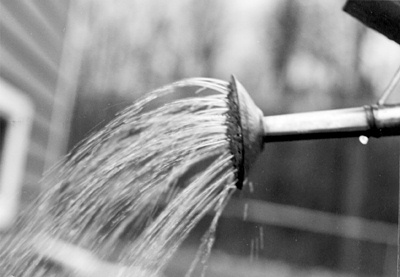 © Jared S., Pompton Plains, NJ