War
November 10, 2018
Shell-shocked soldiers running around,
Piles of corpses sprawling on the ground.
Bloody bullets buzzing by your head,
How many of your friends are among the Dead?
Screaming superiors vociferating orders,
So many privates dying to the mortars.
Weakening wounded waiting for a nurse,
While their injuries grew worse and worse.
And even though they were all brave,
All that's left of them is a grave.
Each of them was granted,
A cannon-shot being blasted.
Those who survived gathered glory,
whereas those who died gained a poppy.
And for the Dead,
Will a tear be she.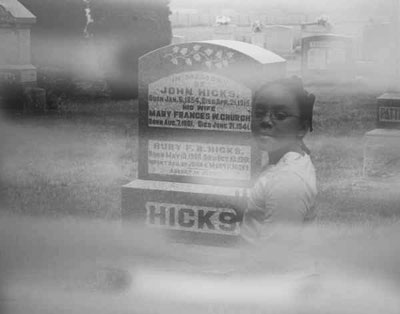 © Micha C., Toronto, ON, Canada