song sixteen
MAG
October 31, 2018
for r.p.

i remember your eyes like the sea –
you were cornflower blue.
you were the salt on the breeze,
every other breath in my lungs.
do you remember swimming
in the summer in the creek –
the water clinging to our negative spaces,
our limbs nestled against each other
like keys in a lock?
ry, do you still have those crescent scars
on your fingertips? do you still play the guitar?
your voice was the saddest song.
your lips tasted like wine, like the sweetest sin.
there was light
in the space between our mouths. a corner
of the universe that existed just for us.
ry, do you remember?
i keep replaying the time line of our history,
but nothing is as painful as the present.
i can't even listen to this song anymore
without weeping.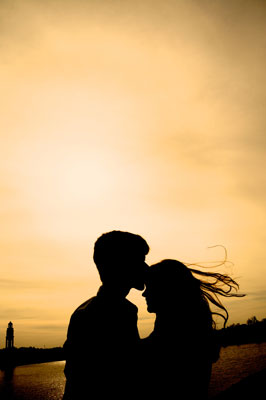 © Katya K., Westfield, IN