Song of the Stars
October 13, 2018
How should but a low star subdue the soul?
Cosmoses melodies to me they lull.
Consuming, Captivating! Conquering,
Unfinished pictures, bewildered mortals
Saturn's rings 'round their head— lay on Death's bed.
Devotion; a shrine— rest her crescent moon,
An addiction be Martian red, passion
Bursts in longing. Fingers partial brushstrokes
A painter in this world as God invoked.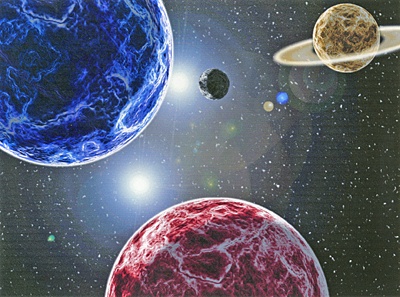 © Alex D., Phoenix, AZ