Heart Art
July 17, 2018
I cannot express myself
All the way,
It would take all of my days.
The pain, the fear,
They do nit understand that assumptions
Are not facts,
That's a fact.
But, when
I hear the songs,
I do sigh
A sigh of glee,
These relieving feelings
Bumbling over,
Reef overtook,
Tumbling, dancing tides,
I cannot say
I am surprised.
Only certain
Names come to mind
At this time,
And everything is protected,
Connected,
But vulnerable
If you feel the
Deep rumbling,
Even the table breaths,
If you look close enough to see.
Oh, for the love of art,
It makes my heart restart.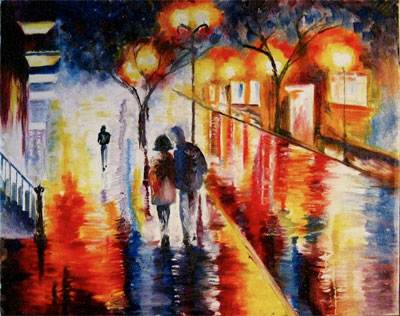 © Joanna J., South Setauket, NY