The Same Silver Moon
July 14, 2016
I have gone away to the Promised Land, that is why
I write this with a weeping heart and an aching soul,
For I could not tell you before I did depart
On the back of an elderly mule.
I left you at home in our shack and half-hearted grounds,
With mind and broken pottery, centuries old
To act as your hold to this world
Unwillingly I have betrayed you,
To trek over dusty red grounds and
Cut through grand violet mountains, to see
The sun set one thousand times
Orange rays sinking through lavender sky cut with ruby
All the sunsets in the world could not leave me with the warmth I feel
When you speak my name, no matter how many, one thousand, times
One thousand nights spent lying under a silver moon looking up at
Alabaster stars, a bed of dry desert grass with
The soft breath of a mule for company.
One thousand times I stop at turquoise lake
I will never see the bottom, but I know with great assurance that
Your soul has one thousand times the depth
I have gone away to the Promised Land
I am eating bread and honey, sprawled on velvet couch,
A silken pillow always under my head;
Never am I cold, but never am I truly warm,
Because, instead of the music of your voice, I fall asleep
To the plucking of harp strings, every night
So tears fall.
I have gone away to the Promised Land
Leaving you, alone.
I see you now,
Making breakfast for one under the pounding hot sun.
Wishing for me, as you cut lavender to dry,
Staring out at the always rising and always setting sun
Crying on adobe floor, the ache in your heart matches
The one in mine.
As I lay, paralyzed in comfort and sunshine; I am
Wanting nothing more than to touch you, reach you; but my                                                                             Invisible arms cannot yet connect my molecules to yours. For
We no longer live under the same silver moon, and sleep woven in each other's arms
For I have gone away, to the Promised Land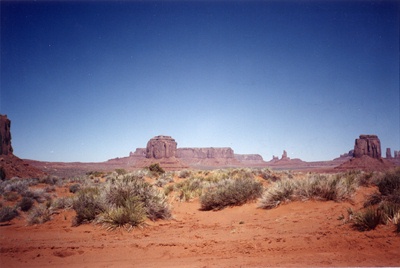 © Andrew S., Milford, CT