"Imperfection"
July 28, 2015
Sunlight drips from the sweet summer sky
Like pink lemonade, tartly squeezing tongues,
Closing eyelids; this is what the sun has done.
There hypotheses lead me to believe that
what we see is all but a reflection.
Humans look to the sky for answers, but
all we get is the DRIP, DRIP, DRIP of
Raindrops that fill our bodily gas tanks,
sipping into our pores and itching at our
veins. Water that is cold and that
drizzles across our sweaty cheekbones.
Lower the Earth's
thermostat and what was once clear is
now an electric white. Frozen microscopic
pinpricks of snow touch skin and are destroyed.
Speaking of "destroyed," wind belongs in
this category. Swirling streams brush
blades of grass in a way that makes
sweet foliage feel like a carpet of razors.
Floods as sharp as teeth, cutting
effortlessly through what was once
considered "invincible."
It is true, now. You must realize that all that is human-made is not perfect, and all that is perfect is not human-made.
We are a race of imperfections, caught drowning in the endless race of perfecting.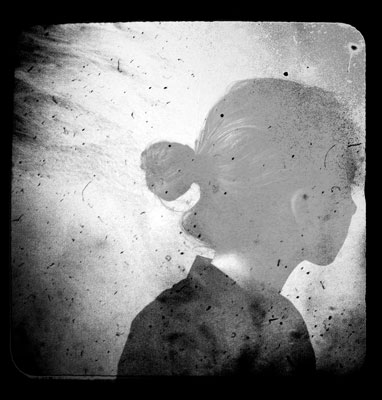 © Sarah M., Blairsville, PA