How A Teen Feels..
September 19, 2014
That girl whom you just called fat in the hall,
She daily sees her skinny future in crystal ball.
That shy boy with glasses whom you pushed with hate,
He hid his tears wishing friendship to be in his fate.
That popular girl with gum you think is fake,
She is afraid her heart might again break!
That nerdy girl with dirty dress you looked down upon,
She works hard to see herself in doctor's gown.
That girl you considered ill-mannered seeing her in anger,
She weeped all night cursing her bad temper.
That punk who seems so rude, wicked and cold
His mother died when he was barely six years old.
Tired, I'm thinking how a world would be better
If atleast for once people had felt for each other.
If looks, dresses, style wouldn't have mattered
Trust me! no heart would have scattered!
But if you see a teen, stop judging for their sake
This teenage is quite tough so ignore their mistakes
Judge only by heart, I beg you please
On top of that, know how a teen feels!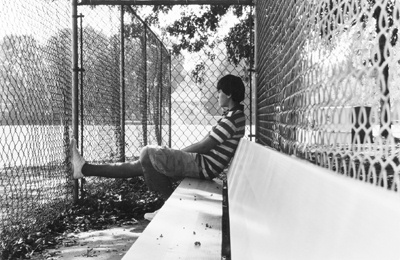 © Kyle W., Pompton Plains, NJ