I See You
July 23, 2014
I see you folding your arms with fright,
Gazing the windows adorned with moonlight

Your heart thumbing with piercing cries,
Everyday searching for fireflies.

The floor got wet as you leaned on
From cheeks your tears rolled on.

Smile concealing broken shards with might
of injured heart, but still you fight.
.
I feel your warms tears in darkness so sprawling,
Your trembling hands afraid of shadows so crawling.

For you're soaked in this painful rain,
After striving hard you've lost the game.

And that you've seen the faces of ones so close,
And how they pushed you down whenever you rose.

But your dreams swore to make you fly,
"You can do it", there came a cry.

You tried harder straining every nerve,
Passionately taking care of every curve.

Though what destined is meant to be
For your dreams you failed to succeed.

Out of rage you smashed all you thing
Leaving a scar that led to bleeding.

Crying your heart out, your sorrows echoed.
Sitting with folded arms moonlight you behold.

Now there you're coming to mirror, ill-fates to see.
Staring back at me, I feel you're appraoching me.

From the mirror I had been seeing you.
Yes I am just a reflection of you.

Your story merely not belongs to you,
We are linked with same in the world so blue.

And that the storms of thunder everyone has to see.
Those who stand with might fighting it, succeed.

And so hardships come followed by glory.
So is depicted in every valour's story.

Now i see you smiling, wiping your tears,
Gazing the window glass without any fear.

stretching your hands out to open it.
As by fireflies it is now lit.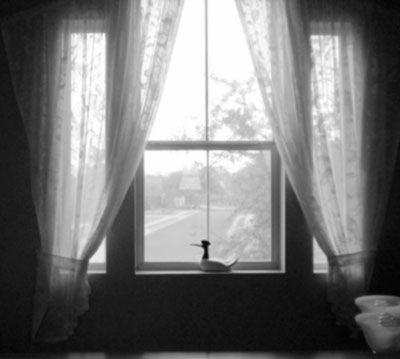 © Kathryn W., Austin, TX