His Smile and Eyes
August 30, 2013
That smile and those eyes,
Are forever gonna haunt me.
The way he held me,
The way he loved me,
I want nothing more to believe.
That one day he'll change his mind,
Maybe his cold heart,
Could once again be kind.
But for now,
All I have is hope.
With everything I've tried to move on,
I can't cope.
All I have are those memories,
His smile and his eyes.
And as long as they haunt me,
I can't say goodbye.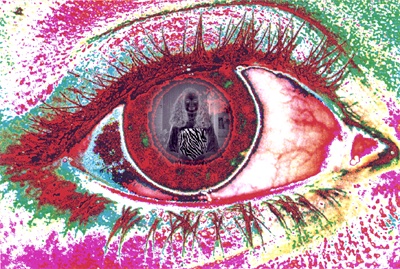 © Cassie H., Carmi, IL