The Joy of Christmas
November 8, 2012
For eleven months throughout the year our lives are dreary, grey
We toil, work, and face such hardships all throughout the day
A song to sing or time to sit is all the joy we get
Meanwhile, there's no loss of causes make us worry, fear, and fret

But, lo, here comes our savior! It's the twelfth month of the year!
The time to pack away of our troubles, losses fears
It's a time of celebration and of love to cherish what we have
Our families and comfort goods are loved throughout the map

The bitter cold of November turns to lovely crispy sweetness
How snow can be so loved by all is anybody's guess
All that once was loss and sorrow turn to happiness and joy
Who could still be sad amongst the carols, sweets, and toys?

The streets are filled with music, laughter, snow and song and dance
One may hear the sleighbells tinkle or watch young ones sing and prance
Oh, the happiness is everywhere, all spread across the globe
No matter who or where a sad soul lives, with Christmas quits his mope

A smile touches lips of all, even the saddest of the bunch
The spell of Christmas sweeps by all and changes into such
So everybody raise your glass and feast till belly's full!
Lift your spirits way up high and with them joyful soul!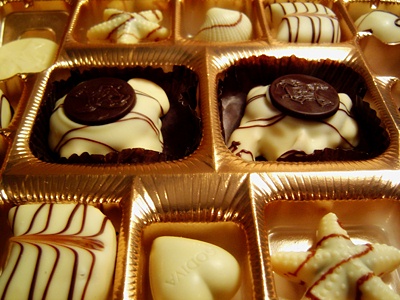 © Dat L., Worcester, MA