Menteur Belle
July 26, 2012
It doesn't mean a thing to me,
the words you uttered so quickly.
I am hoping they weren't true.
You came and left out of the blue.
So now I crawl through each day;
I just can't seem to find my way.
Please don't flatter yourself,
you're no the only thing on my life's shelf.
There was a time I was holding on,
but now I'm learning to be strong.
We are nothing, we never were.
The only thing you are is a liar.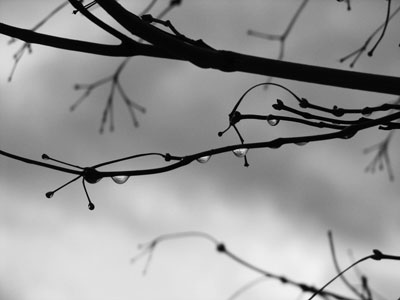 © Carly M., Hopedale, MA