Reunion
December 26, 2011
It's the kiss of the destiny,
in downpours, soaking wet
laughter and love

It is the fear being faced,
conquered and cherished
Like no other accomplishment we
merit

It is our breath foggy and steaming, moonlit music,
While our world is changed as if it was meant to be that way all along

It is the fatal reunion of souls intertwining
It is the last breath of this melancholy life
Before we begin happiness everlasting

Your last reunion is never what it seems
It lies in waiting, trying to break from your faith,
Separate itself from the other pieces of you that have claimed it for their own.

The final reunion holds no resentment.
But it lingers until we breathe it in every word we beseech.
The final reunion, the day tawny eyes meet
Perhaps for the first time,
Or the eighth.

The reunion presses us on, teaching us how to be..
Until one day, we can clutch it,
real and thriving
In our hands one more time.

The final reunion..
Always mistook for a single teardrop goodbye.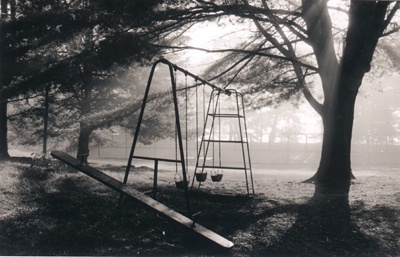 © Steve S., Marblehead, MA