A True Love Loss
October 9, 2011
You are my girl I love to show,
Perfections imperfections all as well.
My feelings for you just grow and grow,
Never once, have you put me through hell.

Your smile has always kept me driven,
Making my heart not hot, but mild
With bright blue eyes, as a vortex to heaven.
Always with that look to drive me wild.

The feelings I get with you are
Like a warm golden sun ray,
You brighten my day like a shining star,
And make it so that, Nothing Gold Can Stay
Without you standing by my side
My life going on would be a horrid ride.

Now I must live without you here,
Myself, alone, standing by
Unturned grass and soil nearby.
Mixed feelings like now,
A barren field of snow.
Maybe my life will proceed somehow.

Wherever you've gone,
Somewhere high above,
Flying high just like a dove.
Making my thoughts just go askew
Like a small ocean greyhound
Crashing through a stormy blue.

Wondering where in life I'll go
With and without my angel
And every emotion, all but genial.
While reminiscing the good times gone
Only makes the days much worse.
I was a king now merely a chessboard pawn.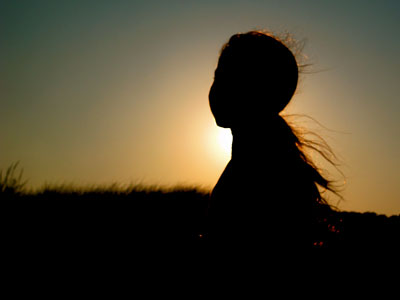 © Barrie T., Scarsdale, NY