A Person's Lovely Cage
October 9, 2011
Why did I deserve to live?
My birth was no coincidence.
But most of my life I was kept from leaving.
And how did that make sense?

I tried on clothes inside my room,
But I had no windows there.
A mirror, yes, and a chest of drawers.
A brush to comb my hair.

You told me that you cared for me,
But I did not return the love.
But why did I decide to thank you,
With an un-welcomed hug?

When you let me have a window,
I wanted to go outside!
But iron bars were on the hinges,
And I was told to run and hide.

You left for an hour, and left me there.
And I knew exactly what to do.
No more rules, I said. No more being scared!
And out the door I flew.

And although the world was frightening,
I had decided to leave the nest.
And somewhere, over that mountaintop?
Maybe I would come one day to rest.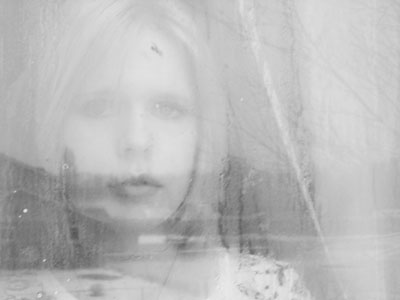 © Hannah S., Avondale, AZ