College: Time to say good bye
August 24, 2011
It's that time now,

That time to say goodbye,

Even if we're not sure how,

It's time to spread our wings and fly.



It's going to be hard moving away,

Growing up is never easygoing,

But now it's time to find our own way,

Even when our fears are showing.



This time we're completely on our own,

Time to take responsibility,

And use the life lessons we were shown,

To show our parents we have stability.



Though we have been nervous from the start,

About making a mistake,

Our parents tell us to follow our heart,

Even though theirs is about to break.



But along our journey through college,

And learning to fall in love,

We will try to soak up knowledge,

To become a person we can be

proud of.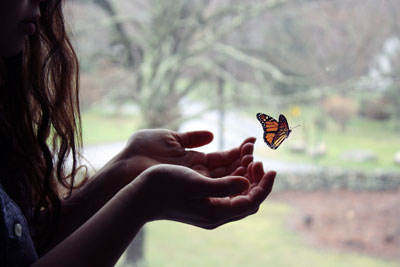 © Sandy H., Woodbridge, CT