Maybe BFF
May 1, 2011
Falling in love is one of the best moments alive.
Especially when he's tall, with eyes a nice, dark brown.
Yet sadly he leaves you standing in the audience,
And you wait awhile, for you blood to boil down.

You met him in the daycare, not too long ago.
He raced across the room, like a Superman.
You tried your best not to swoon, at such a ripe young age.
His skin a lovely color darker than pecan.

After you met him face to face, you became fast friends.
Racing each other, seeing who would come in first.
You always seemed to lose, each and every time.
In his kind friendship your feelings did immerse.

Now if you didn't know yet, "you" is really me.
For I've been in this situation, and never will again.
For when you meet a best friend, someone to know forever.
When will forever end? We all don't know when.

I hope one day he will give me a ring, and apologize.
For I guess I'm still his "BFF", but I'm not entirely sure.
But my heart is hopeful, and knows it may come true.
But never let looks obscure, for the inside is what counts.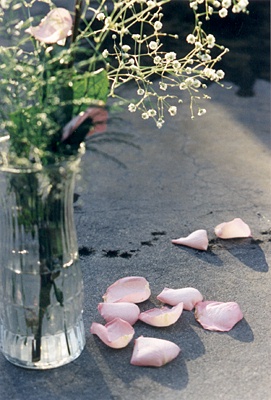 © Mary A., Fullerton, CA