I Don't Know How...
April 18, 2011
I don't know how to help her,
or reasure her theres nthing there.
Nightmares are like burglars,
they give you chills to the tips of your hair.
She's scared to close her eyes,
worried she'll drift off
into a fairytale that is surely no fairytale at all.
They're speed demons trapped in her mind,
too far past the borderline.
I don't have the words to say,
"It will all be okay, don't worry it'll blow away."
All because I truly don't know
if they'll run off as if they saw a scarecrow
Or stay with her 'cause the hourglass froze
for how long..?
Who knows?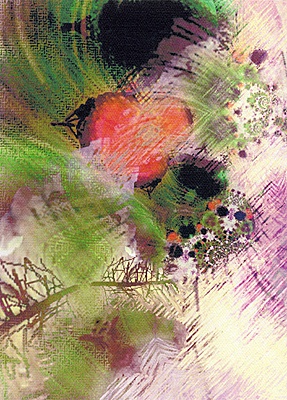 © Ashley P., Galesburg, IL