Little Aspen
March 15, 2011
In the dewy, still, morning chill,
Little Aspen slumbers,
Rooted quietly in the cool earth.

A friendly breeze frolics by
And Little Aspen laughs softly,
Golden leaves like feathery coin-pebbles, tumbling over

One another.

The sunlight breaks upon her
And she suddenly rises from her rocky cliff top--
A magnificent symbol of life that endures...

At times she must be defiant, Little Aspen,
Standing courageously, chin raised, eyes flashing,
In the face of battering storms and howling winds,

Shining angel-white on dark nights.

In the past, cruel hands
Have scrawled searing initials, black as night,
Across her pale skin, yet she grows on.

Little Aspen is gentle guardian to all creatures;
Beasts wild and tame gather in her dappled shade,
Resting in her sheltering arms.

She is the daughter of the forest,
Embracing the deep earth like a lover--
This is her home.

Enduring beauty.
Courage. Joy.
Little Aspen.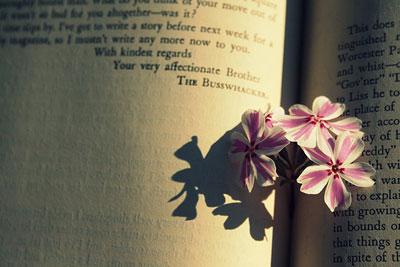 © Jordan K., Oxford, GA