Mine For Today
August 3, 2010
I can see you in my memories,
I can see you in my past.
But when I look to the future,
I only envision you last.

Maybe the years will pass us,
And we'll stay where we are.
Time will fly right by us,
As long as you don't go too far.

We'll keep spending time,
Making every moment right.
Why would I need to move on,
When I've always got you in sight?

Let's just stay together,
And not worry about what's ahead.
We'll never fight, worry or cry,
But smile and love instead.

We'll stay frozen in time,
Only you and me.
We'll do everything and we'll do it all,
Until it's time to be set free.

Then time will pass and we'll move on,
And we'll begin to drift away.
It's okay if you're not in my future,
As long as I have you today.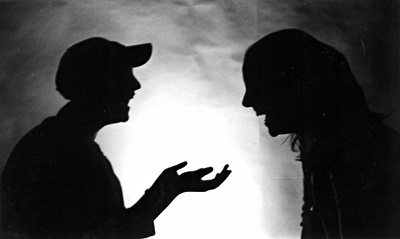 © Jeff A., Marblehead, MA