The Wind
July 21, 2010
Whoosh-whoosh—,
I listen to the wind.
A leaf from a bush,
Falls into my lap from an open,
Window as I weep.

I love my friends,
They are usually,
Understanding, but when,
I start to get meek, not bubbly,
Around the boy in 6th period,

They say things,
You know they don't mean,
And then, things don't swing,
Swing, like what it should seem,
When you chuckle and share smiles.

The wind burns my cheeks,
With rouge, like my embarrassment,
Its tremendous strength makes me weak,
Like those words, they now insist weren't meant,
But they can plead as much as they covet,

The wind to halt,
And every recess with wicked in it, too,
But they cannot stop a lightning bolt,
From zapping the only one who listens to you.

So I consistently lounge here,
Waiting for the wind to end,
Because their words were not sincere,
And I anticipating what's next around the bend,
Whoosh-Whoosh—.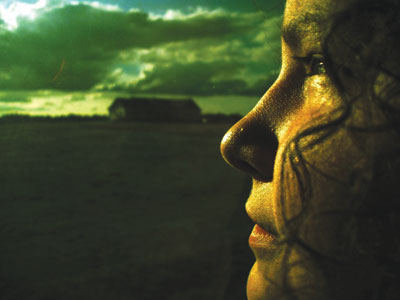 © Crystal E., Charlotte, NC