~I love you, Forever I do~
May 17, 2010
I want to stand with you on a mountain,
Staring deeply in your eyes until I cry.
I want to lay under the stars with you forever,
Until the world falls down around me.

I want to bathe with you in the sea,
Until all of my stains are wiped free.
I want to hear your heart beat as I fall asleep,
Together we'll stay, I'll be the one that you keep.

I want to walk down an aisle covered in white,
And look at the end, you being the only person in my sight.
I want you to be the hand that lifts my veil,
Knowing our love did not fail.

I want to look at you and say I do,
And know all of our dreams came true.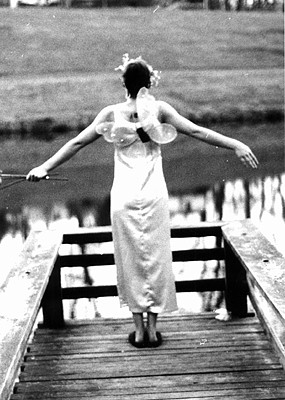 © Jennifer T., Cincinatti, OH