History
May 2, 2010
It's been a long time
Since the old man lifted his eyes
His gaze has been shifted to the city's demise.
His name has been stripped of value and lore.
Despite the lives they have cost once before,
His words have been muted by the frenzy of war.
His face is a parchment of creases of time
His palms have a vision, patterned by line.
It is not he who is blind, reader, it's you,
Unable to tell the false from the true.
The man can predict the motion of skies,
You are defenseless in History's eyes.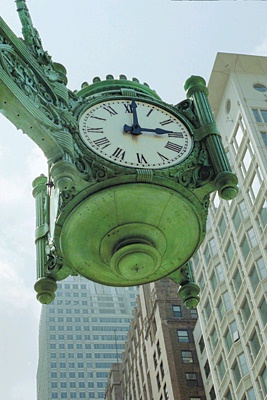 © Kendall B., Katy, TX