Missing;
March 31, 2010
the stain of sadness advances along cream-colored skin
how can you lose what never had the chance to begin?

a crystal tear slides down a sun-tanned cheek
good-bye wasn't so hard until he saw her weep

a sob for each mile that prevents each kiss
the feeling of falling past each moment they miss

too hard to finish, but too hard to let go
a snowflake for every memory they'll never know

a phone ringing unanswered for every call she can't take
an empty bed mocking all the love they won't make

the reasons for loving- and living, too
were far more numerous when she still had you.

<3.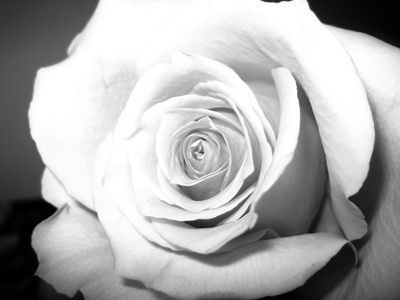 © Kimberly C., Houston, TX