Mountain climb
January 21, 2010
I can almost see my life anew
But the voice inside my head says,
"You'll never drive or play the sport, you're blind!" Thats what it said. With every step I take in life my vision getting worse I feel so lost my faith is gone, it feels, just like a curse.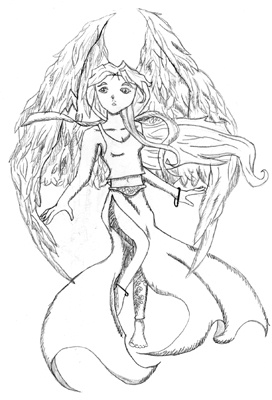 © Kellie D., Lafayette, LA