sin, sin, APOCALYPSE
January 17, 2010
Male sin is violent like a storm.
Abusive and cold hearted,
You would never guess the fight just started.

Female sin is the one who "caused it all.
She was naive and unaware, so man kind had to fall.

Male sin gave her all the blame.
Not once caring to acknowledge, they now look at her in shame.

Female sin cries out in agony for what was done.
What's the harm in having just a little fun?

APOCALYPSE is the answer to it all,
He'll take away their freedom,
and one day soon Earths shining kingdom will fall.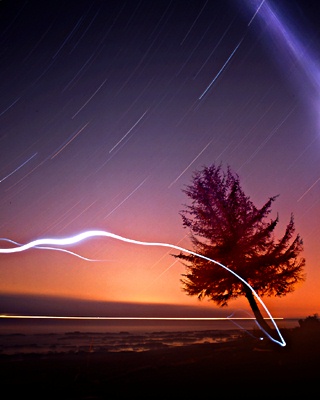 © Joey M., Spokane, WA