A Sister Is... I Love You Lilia M
January 17, 2010
A SISTER IS...
A sister is a person in which you can rely
Someone who would take herself were it your time to die
She's the one you share secrets with at two in the morning
The one who denies your age, no matter how old you are turning

She's the one you look up to in every way
The one cheering you up when you have had a bad day
And even though you get mad at each other
Neither of you would trade one another

When she goes away to school and you feel all alone
All you have to do is dial her number and she'll be on the other phone.
When something's gone wrong and you're in the hospital one night,
You don't even have to call; she'll already be on the next flight

And when you're terrified of what your future has in store
She'll hold you close and tell you not to be scared any more.
And just when you think you have drifted apart,
You will be shocked to know that this is just the start.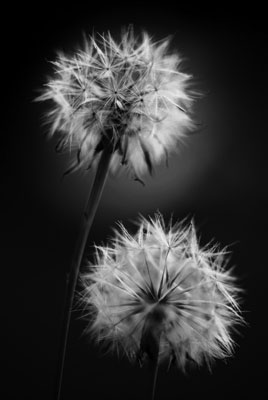 © Daniel H., Durham, NC