Why Why Why?
December 18, 2009
Why do my ears stick out so far,
Why are there cuts along my knees,
Why am I so much like a stick,
That I go to the ground with the faintest breeze.

Why are you smarter than I,
Why do I trip when I try to run,
Why do I cry myself to sleep,
Why do you have so much fun.

Why are my clothes ripped and torn,
Why do I get laughed at like I do,
Why is it that I love myself,
But you do not love you?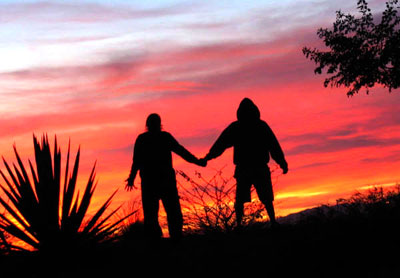 © Rosanna S., Phoenix, AZ