I Speak for the Unspoken For
December 14, 2009
I think with two minds,
I feel with two hearts,
I touch with four hands,
I act out two parts,

I feel my own pain,
And recognize another,
I think of one thought,
but listen to the other,

I reach with two hands,
Feel the placement of two more,
I act as if I am fine,
But know I am different than before.

I cannot just live for me,
I live for both of us,
I'll be the best that we can be.
We'll be eachothers focus.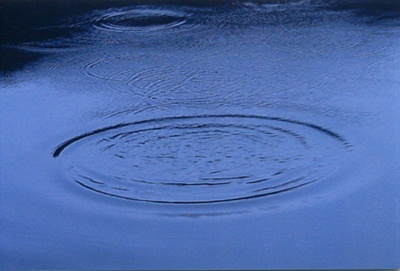 © Alyssa J., Gibsonia, PA