our love is blood red.
November 11, 2009
this passion i have
as i stare 'cross the room
unfading, intoxicating,
like poppies in bloom.
the love i once had,
and desire once more
i fall apon the ground
as a tear hits the floor,
oblivious to this oblivion
that grows in my heart
i suffer alone,
because i tore us apart.

i remember,
flesh and blood fused
a lavacious embrace
i kiss soft sanguine lips
set gently upon a face
of white alabaster
soft as doves wings,
as her nails dug in my back
so sweetly it stings

my lifes blood
my lover
never long for another,
always harken to your call
because you are my all,
my greatest acheivement
my sweetest friend,
from now till forever
from here to the end.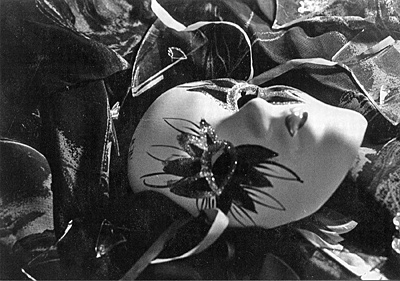 © Kelly L., Brooklyn , NY