The Victims
October 18, 2009
When the buildings fell
and the bricks tumbled,
the planes yelled
and the sky crumbled.
Hearts impaled,
bodies stumbled.
A life failed,
mourning rumbles.
Cold hands numbing,
a death becoming.
An estimated guess
of innocent deaths.
Tears fall from their eyes
as they watch the innocent die.
Blood slithers on the pavement,
lives are taken into enslavement.
All blood, no play.
All death, every day.
Once you cry,
it's the end--
you die.
It didn't need to happen,
this wasn't meant to be.
It didn't need to happen,
we all should be free.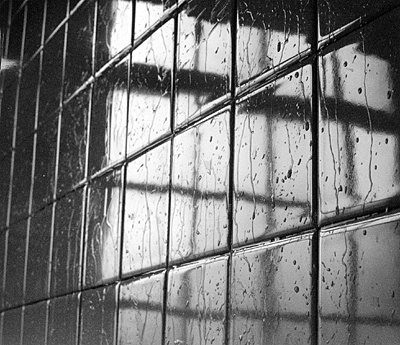 © Jared S., Pompton Plains, NJ