How Strong I Really Am
April 6, 2009
I close my eyes and listen to the words shouted in my ears.
The wicked words of pain and sorrow,
that I don't want to hear.

I yell,
I scream,
yet they never listen.
They tell me to shut up while I can,
or else they'll beat me until I can't walk.

They don't know anything,
or my pain in life.
They don't know that I'm moving on without them,
because I know the world is not going to wait for me.

I know life is worse than death,
but I choose to stay around for a little bit longer.


I feel the pain washing over me,
as I count back from ten.
I beg my important person to come get me and away from here.
My important person saves me,
and throws me to the bed,
holding me as I cry.
They hush me with sweet words,
and lavish me with love I cannot return again.
I know for sure is that I don't want them to leg go.

I scream,
I cry,
and I beg!

"Take me away from this life!"

They tell me I'm not leaving,
because there's too much I need to do.
I look at them in the eyes,
and I beg for them to never let go.
We fall asleep under the sheets of wonder,
and comfort,
as I cry myself asleep.
I think..
as I dream..,
that I wish to move on.
Aswell as walk the rest of the way with the world.
I close my eyes and feel everything breaking,
but maybe that's one thing
that will fix me,
so I can walk away on my own,
and....
show them all,
how strong I really am.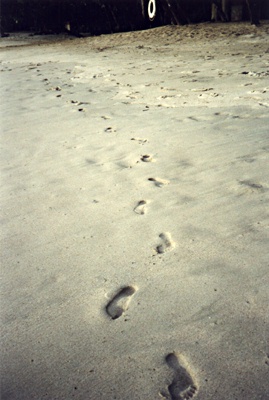 © April W., Rogersville, MO