Everytime
April 5, 2009
Everytime I look your way,
I think about sorrow we've had between us.

Everytime I think of you,
I think about how much deep down inside, how much I may still like you.

Everytime I remember your touch,
I think about wanting to cry.

My heart is like a cup,
always full,
but never filled.

I wish I could empty
it and start all over again.

Alas,
I am never that lucky.

Everytime my life is troubled,
I dream about a time
where we were friends and smiling again.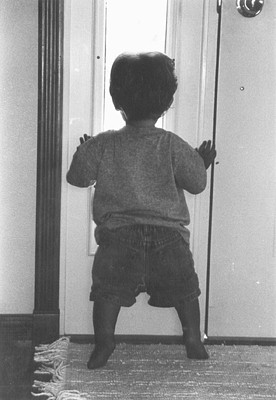 © April D., Whitehall, MT