Not Letting Go Of That Smile
March 20, 2009
Showing you my bravery is harder than you think.
My courage and life is tucked away behind everything that is me.
I have no idea how to go through my mess of everything,
because its so thick I am afraid I'll drown.
Look me in the eyes,
and tell me the truth so I am never bound by lies again.
Everything is pushing me down,
not letting me go, someone pull me back up!

I want someone to hold me as if life itself is me.
I want to show everything about me to them,
and not be afraid.

I need that trace of truth so I know nothing is regretted or held back.
I need that something so friendly but sweet
that will light up my day.

I do not where to look to but
maybe I found one ray.
It is bright and warm,
and it makes me laugh.

I don't know what am I going to do now that I found it,
I only know is that I am not letting it go.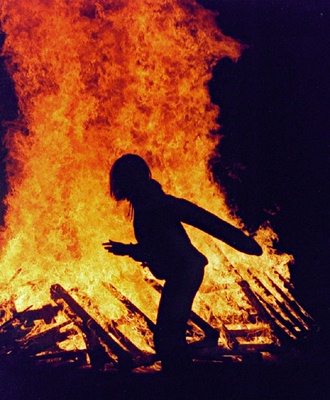 © Hali S., Robinson, IL