Closing The Gate
March 17, 2009
Why walk down the path when I know where it leads,
just following the path of forgotten old beads.
I know what will happen if I go there again,
who know when I finally should come to the end.
So I'll put my foot down along with the rest,
and learn to venture away from the nest.
This really is it and I'm now free to go,
this moment is long awaited I know.
Cast away from that safe harbor but wait,
behind my path please close off the gate.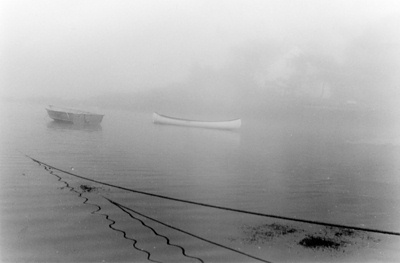 © Steve S., Marblehead, MA