When God Steps Back.......
March 15, 2009
Fleeing from the light,
you dislike the rules.
So you hide
in this world of cruel?

A miserable and sinful place when you fall,
Too many cares, or none at all.

You cry out, "Oh Lord, please help me now!" When you can't get through the crowds.

You're tired, and trapped!
You are hungry, and scared!
sinful,
miserable, hurting.
But no one to help you is there?

You are lifted up high!
By who, but God?
Who saves the wicked, who below his level lie.

He wipes off the dirt!
He clothes all the wounds.
You're no longer hurt!

God lifts you up and God puts you down,
But when he steps back,
and no one's around?

Cry out to him, reader!
apologize for your wicked ways!
Then go read your Bible and see what it says....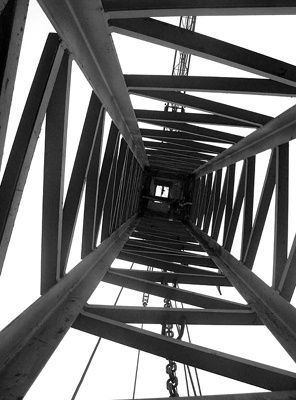 © Andrew M., Stahe, Germany