Shove
February 6, 2017
Maybe it was my rite of passage.
That deadly, lithe disease.
A harsh initiation,
Sent by my worst enemies.
Perhaps I looked too joyous,
So young and unafraid,
So they sent a poisoned apple,
To rain on my parade.
Curiosity plagues my heart,
And yet I've never known
Why such a thing could happen
To someone so alone.
For years I painted on a mask,
So bright and so sweet.
Day after day I lied,
To each person that I'd meet.
But now I've come to terms
With who I am inside.
Someone so interesting
That they can't help but hide.
Afraid of my darkness,
Afraid of the truth.
Carrying a burden not so
Selcouth.
There are ways to heal me,
Medicine and love,
Sometimes I need a little
Push, or even a
Shove.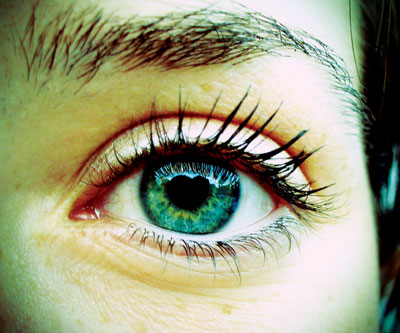 © Michelle K., Vancouver, WA