Silver Spoon
March 13, 2009
I suppose you could say
I was born with a silver spoon in my mouth
The same silver spoon that my nanny used
To feed me bitter fruit with as a toddler
Fruit that probably
[As I realized once I was older]
Probably came directly from the Garden of Eden
Forbidden, a sin, and clearly no secret
That's me the product of adultery
And the moment he knew his seed had been planted
He slithered away on his stomach
Leaving mother on her back
Nine months later and in labor
With her doting husband 'daddy' by her side
'That was until I came out all wrong.

But he still couldn't hate her,
And so he didn't leave her,
She was still his love so,
Instead he just left me.

But mother still couldn't love him,
And even so she didn't leave him,
He was still her daddy war bucks,
So instead she just left me.

Left me with everything I wanted,
For mother found love in her husbands deep pockets
Gave me nothing that I needed,
For it was nothing money could buy.
Sent me away to boarding school
When I was only twelve
'We just want to give you every advantage' they said'
Just another excuse to leave me alone

By then I was lonely and broken inside
I was a rock
Guarded and cold
I would have left me too if I could've

Where were you father when I needed you the most?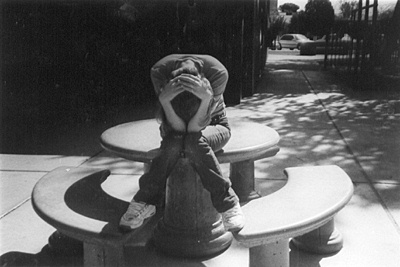 © Catherine R., Phoenix, AZ