feeling
September 3, 2016
I always control wrapping my arm around you
Resist putting my head on shoulder of you
I always pretend to be hard and strong
Because I know the feeling that develop is wrong.
I wish that time could clot
So that I can correct my fault
And revitalize our pure relation
And wish as in past everything could be in perfection.
So we can enjoy reading and competing
That we do together against each other
I wish my ignorance will be its beginning
To maintain that esteem we of former.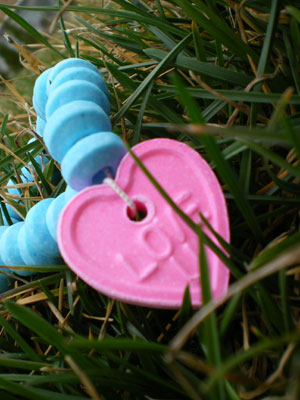 © Jennae P., Kennewick, WA