Nostalgic
February 26, 2009
The mood is nostalgic
It's half past two in the afternoon
My mind is kind of empty
Of everything but you.

You said just close my eyes
And I will see your face
But your features become distorted
With every mile that separates
And this vision becomes blurred
By every tear that fills the space.

(How I wish you were here to wipe them away sweetie).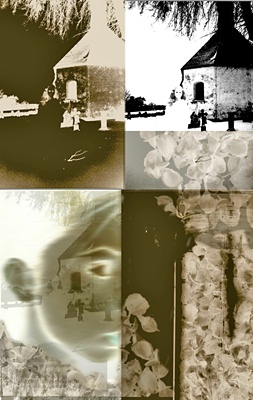 © Shann L., Tai Po, Hong Kong