Moon Haze
February 15, 2009
On a moonlight path
the twilight of spring is the prologue for a serene solstice.
the even rush of the nearby stream keeps time with the warm misted breeze.
harmonic in its own way, the brush of the tall grass meshes with the chirp of the late-night cricket. the rain kissed leaves, the foundation for the longlegged spider weaving his net of life, it sparkles demurely, a strong haven, but the end for the unfortunate flies who find themselves at the end of life in this silken vice.
the soft padding paws of the field mouse, flitting here and there in preparation for the coming months. He has no notion of the watchful executioner. the nocturnal king, loustrous eyes of gold, smolder with anticipation. his evening meal is about to be awarded. swooping silently, talons outstreched, a single cry of surprise and it ends.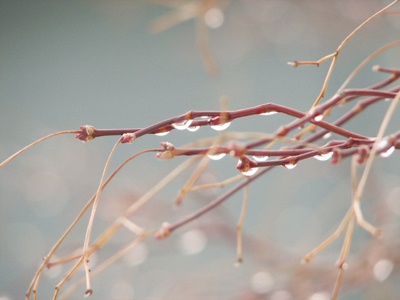 © Carly M., Hopedale, MA